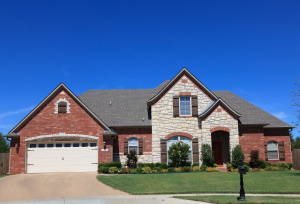 Whether you are planning to buy or sell a house, a home inspection can help you prevent unexpected repairs and difficulties. Whether the property is new construction or an existing house, it is to your benefit to learn as much as you can about it. A home inspection can help find possible conditions which need to be repaired.
Once the inspection is complete, you will be able to make decisions about the property with confidence. If you are the seller, you will know what repairs should be made in order to make the property more marketable. If you are the buyer, an inspection can help you learn what repairs or builder oversights need to be addressed.
Even if you are not planning to sell your current home, a Checkup Inspection can provide the information you need to keep your property in tip-top shape.